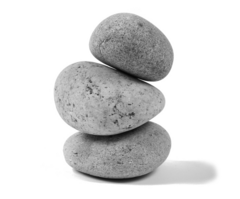 ​
ABOUT US


TWIN CITIES CENTER FOR PSYCHOLOGY & WELLNESS, LLC IS AN OUTPATIENT MENTAL HEALTH CLINIC WITH LOCATIONS IN SAINT PAUL AND FOREST LAKE. WE OFFER NEUROPSYCHOLOGICAL & PSYCHOLOGICAL ASSESSMENTS, THERAPY (ADULT & CHILD), SUPERVISION, AND CONSULTATION.

OUR MISSION IS TO EMPOWER INDIVIDUALS TO RECOGNIZE THAT CHANGE COMES FROM WITHIN. WE ENCOURAGE INDIVIDUALS AND FAMILIES TO EMBARK ON A PERSONAL JOURNEY OF GROWTH AND HEALING TO BETTER UNDERSTAND THEIR LIFE'S MEANING AND PURPOSE IN A SAFE, KNOWLEDGEABLE, AND SUPPORTIVE ENVIRONMENT.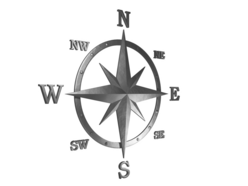 LOCATIONS


SAINT PAUL
1350 ENERGY LANE #110

55108


PHONE: 651-212-4877
FAX: 651-212-4872



FOREST LAKE

708 W. BROADWAY AVENUE

55025



PHONE: 651-212-2271

FAX: 651-212-4872



EMAIL: INFO@TCPWELLNESS.COM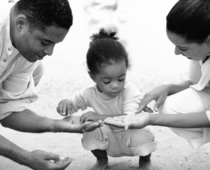 ​

FEATURED SERVICES



BILINGUAL PROVIDERS & INTERPRETERS
​WE HAVE PROVIDERS WHO ARE FLUENT IN HMONG. OUR TEAM OF IN-HOUSE INTERPRETERS ARE AVAILABLE TO PROVIDE INTERPRETATION WHEN NECESSARY

FLEXIBLE HOURS
OUR CLINIC HOURS ARE FLEXIBLE WITH EVENING AND WEEKEND AVAILABILITY.

INSURANCE & PAYMENT PLANS
WE ACCEPT MOST MAJOR HEALTH PLANS. WE WILL WORK WITH YOUR INSURANCE COMPANY TO OBTAIN PRE-AUTHORIZATIONS FOR SERVICES WHEN NEEDED

CARE COORDINATION
WE TAKE PRIDE IN COORDINATING CARE FOR EACH PATIENT, FROM START TO FINISH. OUR STAFF WILL WORK WITH YOU TO ADDRESS BARRIERS TO SERVICES.